Duke Tax
The

Tax Firm

for Content Creators and Small Business Owners
A Note from the

CEO

.
Duke Alexander Moore, EA, is not only an accomplished Enrolled Agent but also a renowned Content Creator with an impressive following of over 3.4 million people. As a thriving entrepreneur, Duke's expertise has garnered recognition from prestigious platforms like Forbes, CNN, and Good Morning America.

"Navigating the life of a content creator, a small business owner, or perhaps both, can be incredibly rewarding and life-changing. However, it often feels like success happens in the blink of an eye. With growth comes added responsibilities, such as managing and filing taxes. At Duke Tax, we believe that life is far too precious to be burdened by these concerns.

What began as a side gig, assisting friends and family, has blossomed into a thriving business where we proudly serve over 1,000 individuals annually. Our mantra is 'Progress, not perfection,' reflecting our commitment to continuous improvement. Over the years, Duke Tax has evolved to meet your evolving needs.

Our core principle is communication, and working with us is like having a trusted friend by your side. We not only get the job done efficiently but also maintain a friendly and approachable demeanor throughout the process. At Duke Tax, we aim to make your financial journey smooth, efficient, and dare we say, pretty cool!"
Duke Alexander Moore, EA | CEO
Advisory

Our advisory services are in high demand and are typically exclusive to our Tier II and Tier X members.

These sought-after services provide personalized guidance and strategic expertise to help our members make informed financial decisions, optimize their tax situations, and work toward their long-term financial goals.

Highlights

Business Tax Planning

Personal Tax Planning

Advanced Tax Strategies

Consultations
Bookkeeping

Duke Tax's comprehensive bookkeeping service is accessible to all our members and clients.

We take care of tracking your income and expenses, establishing and maintaining your accounting system, and delivering monthly profit and loss statements.

With us, you'll always have a transparent view of your financial activity, ensuring you're in control of your money's journey.

Highlights

QuickBooks Cleanup

QuickBooks Setup

Monthly Bookkeeping

1099 Preparation

Sales and Use Tax
Compliance

Duke Tax Compliance services encompass the essential tax and business obligations for content creators and small business owners.

By ensuring proper compliance, you can confidently avoid penalties, state actions, and IRS concerns. We take pride in standing behind our work and offer audit protection, providing you with peace of mind on your compliance journey.

Highlights

IRS Audit Protection

Personal Tax Filing

Business Tax Filing

Quarterly Tax

BOI Reports

LLC Annual Reports

Sale and Use Tax
Every Creator and Small Business Owner deserves to worry less about tax and live a stress-free life.
Duke Tax Membership
The Ulitmate

Tax

Experience
While traditional tax services typically encompass federal and state tax filing along with bookkeeping, the Duke Tax membership redefines the experience by customizing a bundle of services and enhancing it with valuable tax advisory.
Our tax advisory services encompass the world of tax strategy and optimization, ensuring that no two memberships are alike and each is tailored to your unique needs.

With the Duke Tax Membership, you'll have the opportunity to discover and engage with a range of tax strategies meticulously tailored to your specific lifestyle and financial goals.
We're dedicated to helping you navigate the complex tax landscape, making it easier for you to enjoy a worry-free financial journey.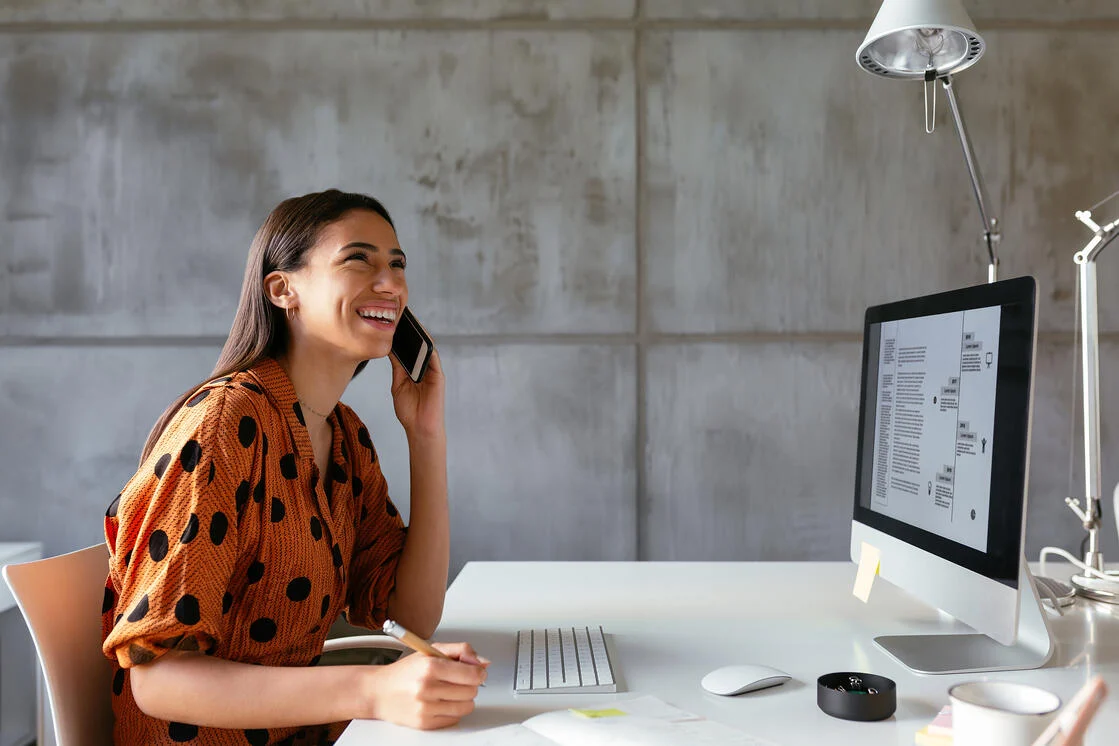 At Duke Tax, we cater to both Clients and Members.
Our clients are individuals who seek our services on a one-time basis, often visiting us annually for tax return preparation. For individual tax return preparation, our base price is $375. However, please be aware that your actual tax preparation cost may vary from the base price, depending on factors such as having a small business or filing with a spouse.
On the other hand, our memberships are expertly crafted for individuals who require a comprehensive bundle of services, including bookkeeping and tax planning strategies. These memberships are designed to meet the diverse financial needs of our members, making it the ideal choice for those seeking a holistic approach to managing their financial affairs.
Hiring Duke and his team to do my taxes was one of the best things I have ever done! I am a television sports betting analyst. I work for a TV Network but I am a 1099 employee, when you don't have a tradition W2 your taxes can be a lot more work especially when trying to find write offs. Duke found everything we could! Even was able to write off sports tickets and events from work! I owed the lowest amount back I ever have! They will be doing my taxes every year, worth the hire!